Chelsea are looking forward to signing the Barcelona defender Xavier Mbuyamba. There are several teams that have shown interest in the young playerbut as per the information of the player's agent, it is confirmed that Chelsea is leading the deal. He was transferred from the Dutch club MVV Maastricht to Barca and the young player is interested in continuing in the Spanish club.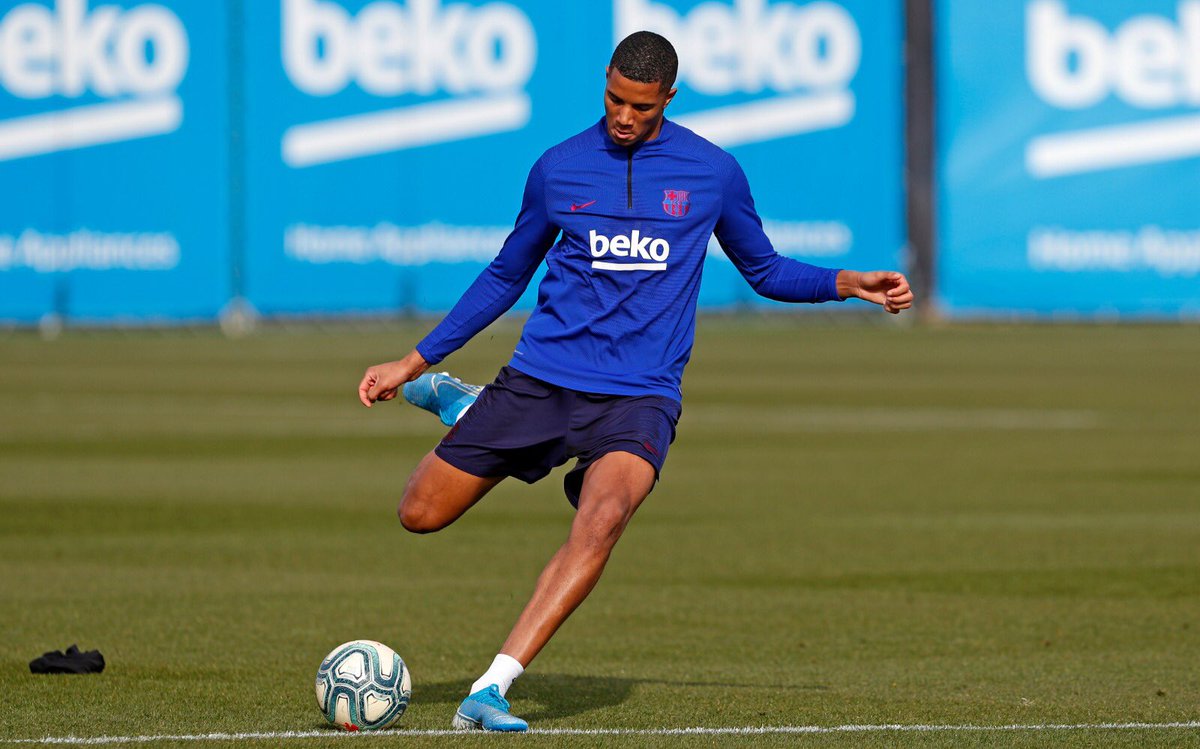 Agent of Mbuyamba, Carlos Barros said that among the European clubs who are waiting for discussions regarding the deal, it was Chelsea whomanagedto impress most.
In an interview with VoetbalInternational, he has said about the interestof several clubs and one of them is Real Madrid. Even though they have a good youth system, the transfer will be a little sensitive news. Juventus and Inter Milan and many clubs from Germany and England have also shown their interest.
The most impressive presentation was of Chelsea and their plan devised to the defender is good. They gave a different atmosphere than other clubs. Lampard is also keen on having young players on the squad. They also think that he will be able to play in the first team within two years. Barros considers this as a good opportunity and to play in the first team when you are 20 is really a great thing.
Besides the interest of top clubs of Europe, there havebeen rumours that the 18-year-old will be returning to his homeland. If he is going back to his home, he will be mostly joiningAZ or FC Utrecht as joining Ajax is not a good option. He feels that AZ will be a good choice or FC Utrecht,who is linked with Barca and can lead the player to a loan move.
"Ajax are actually the only club in the Netherlands that can compete financially against those top clubs, but you don't just play there immediately, a switch from Barca B to the Ajax reserves is not an option for Xavier," said Barros.