Axel Tuanzebe is awaiting for the arrival of Dean Henderson to Old Trafford. He will be returning from Sheffield United after two years of his stay there. Tuanzebe is sure that he will fit right into the team and will be signing a contract soon. He moved to Bramall Lane on loan from United. During his stay in the team for the two Premier League season, he has developed a lot. He has proved himself to be an impressive goalkeeper by bringing Blades to the next tier of the English league.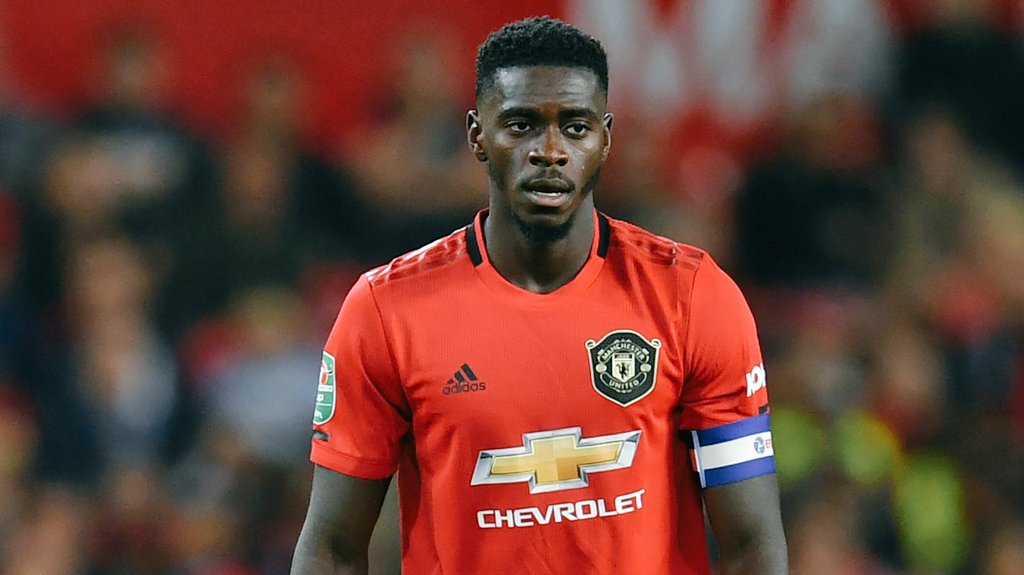 The English footballer is open on his ambitions. He is expecting to have a long term contract with Manchester United and also is looking forward to being a permanent part in International English Football team. With Ole Gunnar Solskjaer trying new young talents for the club, Tuanzebe believes that Henderson has a chance to make his wish come true. David de Gea is the present goalkeeper of United and the 23-year-old is ready to prove himself for the position in the team.
Tuanzebe praises United for developing many youths to exceptional players
. Once he was captained for the U 18 United team and it helped him to focus on his game. He said, unlike other clubs, United have the culture of developing its youth into good players who can play for big clubs. Other clubs don't have such a culture and he is fortunate to be the part of it.
"Obviously we have players with the talent to do so, which we've witnessed many times this season. It's a combination of the two which breed a career," said Tuanzebe.
Henderson's performance on Sheffield is due to his training in United. It's his time spent in the academy and the constant practice on the techniques learned which helps him to perform.