Former Liverpool defender Steve Nicolclaims that Jordan Henderson made a better impact than the former playerXabi Alonso. Henderson has recently received many appreciationfor his capability to lead a strong team like Liverpooland has more effectively applied his leadership.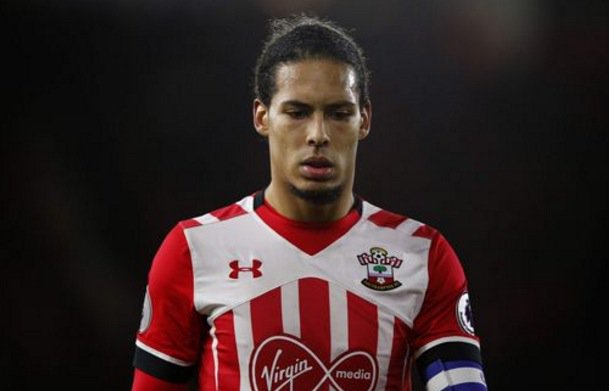 Alonso was highly regarded during his stay from 2004–2009 for performance in the midfield. Even though he later transferred to Real Madrid where he rose to be a star and international career he succeeded in winning the 2010World Cup.With his ability in dealing the ball and scoring spectacular goals made him one of the highly praised players of Liverpool.
Henderson has been leading the team
well and also is playing great in the pitch. He has lead them to Champions League victory and is now currently waiting to lift the Premier League Cup for Liverpool after many years. He has not always been praised for his game and has not been much appreciated by others in the past. Butin this season he has been embracing many praises from former players and managers.
Nicol says that he can no longer stay as an unsung hero and he now has more value in Liverpool than the former player Alonso. He isn't doubting that Alonso has better techniques than Henderson.But Henderson did more for the team than what Alonso has done. He is the reason that they have attained the Champions League and to be placed on the top slot of Premier League.
"As great a footballer as Alonso was, I think the influence that Henderson has had on this team has been bigger than Alonso had," said Nicol.
Alonso has played 210 games during his five-year spell and Henderson has appeared for 359 games by scoring 28 goals during his nine-year stay at the club.And during this time period, he has delivered Champions League, UEFA Super Cup and Club World Cup to Anfield.