With the January transfer window opened up, many changes are likely to come about in the key winning teams. One such transfer rumor is around Bukayo Saka of Arsenal. This ongoing season sees Arsenal in top form and one of the key players is Saka. He has proven to be vital this season as he has already claimed six goals and assisted in as many. This explains why the team is reluctant to hand over this young winger to Liverpool or Manchester United.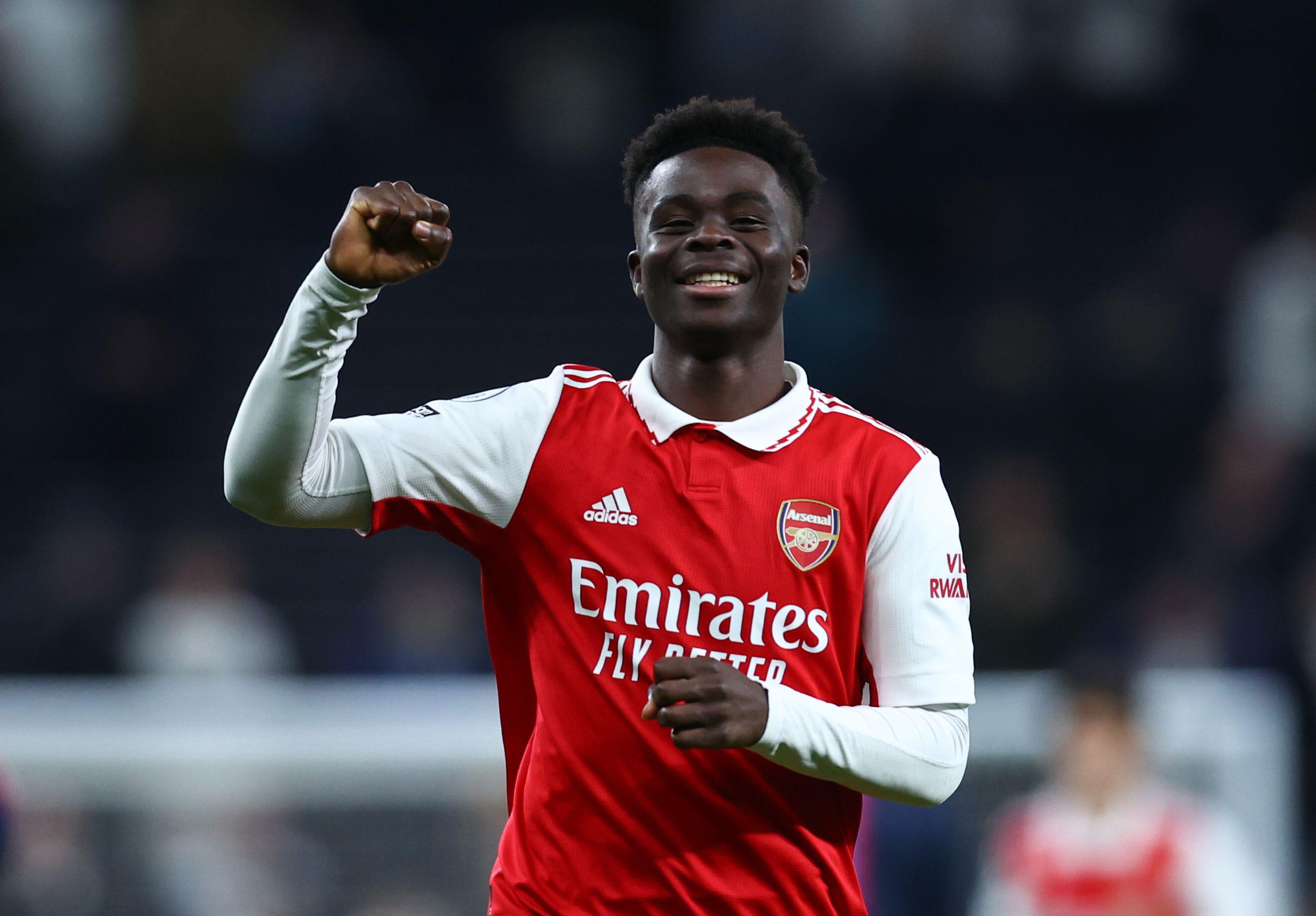 Calciomercato claims that Max Allegri is dreaming abouthaving Bukayo Saka on board. However, Arsenal would probably not be sanctioning his sale. Of course, his contract has to be renewed and would he consider Juventus instead of Arsenal? It is also tied to the fact that Juventus is willing to sell off Dusan Vlahovic. They had signed him on about 12 months earlier; rumors were ripe that Arsenal had also been eyeing him.
If we look at Saka's performance, six goals in total, among ten games in Serie A is a commendable performance. However, he is currently nursing an injury. Juventus has also been taking advantage of this and gained some wins. Moise Kean has been thriving in the goaling section as well.
Among other transfer news, Barcelona was looking to get the cost of Frenkie de Jong off their books. However, now they want him to stay though de Jong is looking for a transfer. He has even informed Erik ten Hag that he is keen to join up with United by the summer of 2023. However, that might be hinged upon United winning the Champions League. With this turn of events, Barcelona would be looking at taking on two new midfielders for the defensive position.
The other transfers possible are in the Liverpool team. However, Jurgen Klopp states that they will consider transfers if they get the right player for the right price. More developments are poised to take place as the transfer windows open up in January 2023.