Arsene Wenger claims that he wants his midfielder Mesut Ozil to lift the FIFA Ballon d'Or award one-day.
Ozil is on course to creating a new record in the Premier League when it comes to the number of assists. Former Arsenal striker Thierry Henry holds this record with more than 20 to his name. There was a danger of Cesc Fabregas beating this record last season.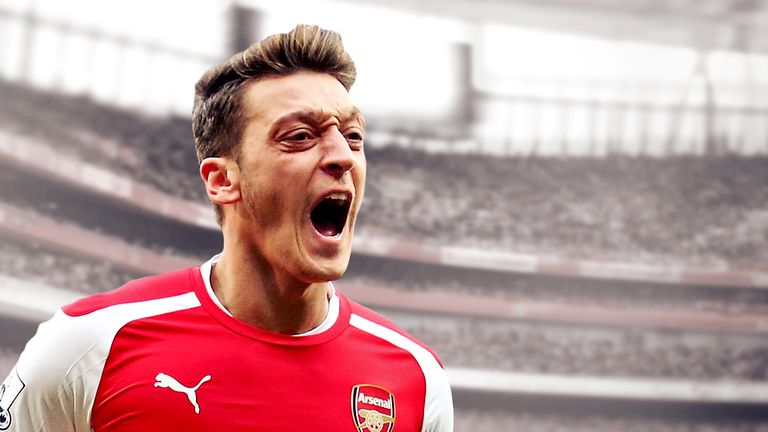 However, poor form in the second half of the campaign meant that the Spaniard was unable to reach the tally of more than 20. Ozil, however, is on course to achieving this figure in the next few weeks if he continues on the same vein of form.
Ozil already has 16 assists to his name and this is almost certain to make him as one of the contenders to win the FIFA Ballon d'Or award next year, which is just one of the reasons that Arsenal tickets are amongst the most searched for on livefootballtickets.com.
The chances of Ozil lifting the trophy will be significantly higher if Arsenal themselves end up with a league title or Champions League medal. If the German does win the Ballon D'Or award, he could become the first Arsenal player to win the title. This would be a feather in the cap for Arsene Wenger, who had been criticised in the recent years for the lacklustre signings he had made in the transfer window.
"I wish, as I told you I am not a big fan of that [award]. What is important is we are a team sport, and it's not logical to me to just encourage individual effort. We live already in a society where it's all about individualism. Coming from a team sport going to that as well is to me a little bit contradictory to what is the route of our sport," said Wenger. The priority number for Ozil will now be to improve his goal record.