With respect to Real Madrid's golden oldies, Pep Guardiola remains the greatest threat to Manchester City reaching back-to-back Champions League finals. We are at that stage when the Catalan can over-think, at best, or go into complete meltdown, at worst. Either way, City's failure to replicate their domestic dominance in Europe has generally been self-inflicted.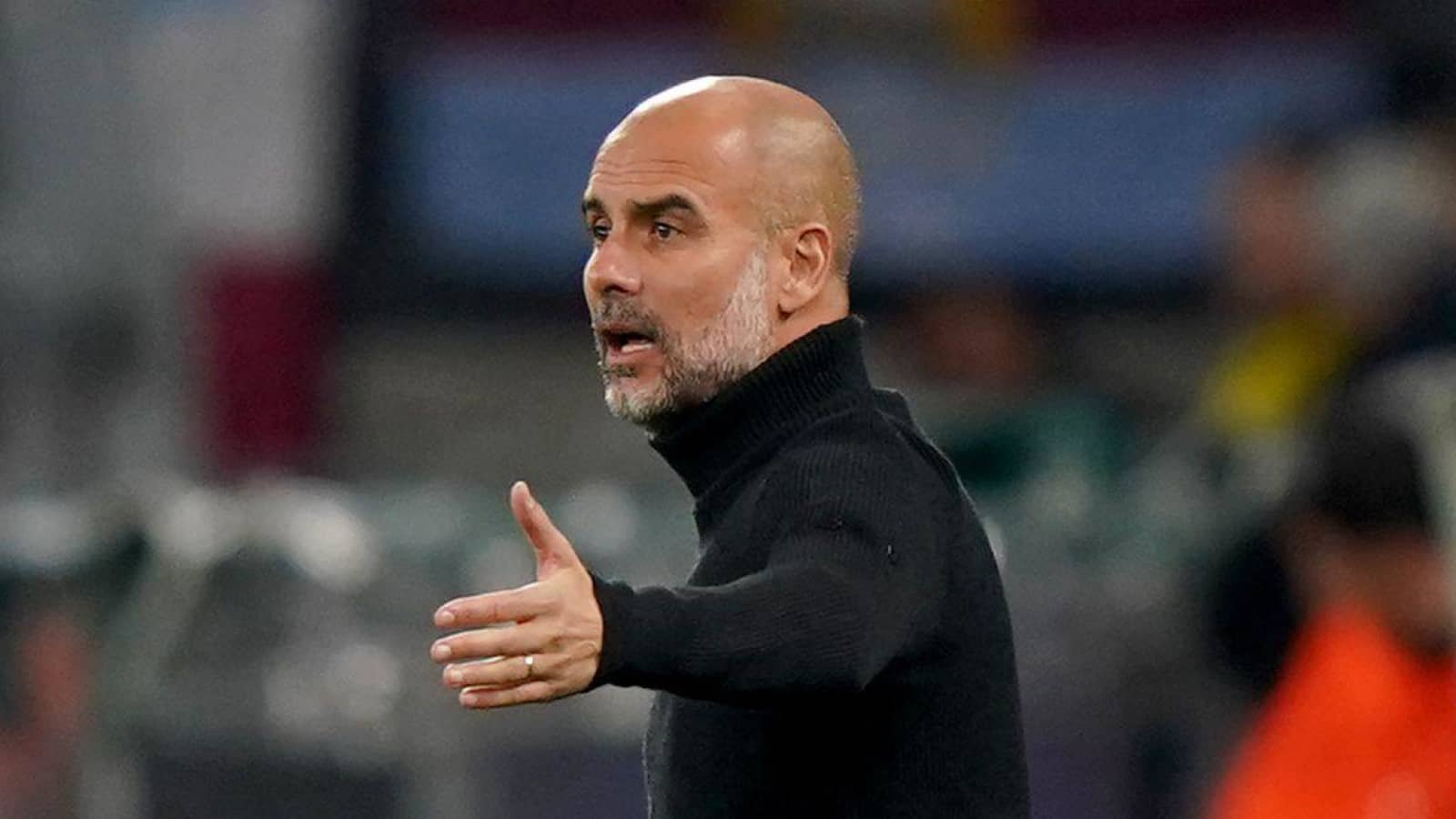 That they go into tonight's semi-final first leg as overwhelming favourites underlines the quality of Guardiola's squad, considering they face a team on the verge of winning the Spanish title and are playing at this stage of the competition for the 31st time.
Guardiola has, arguably, had the deepest pool of talent in Europe for the past five years, yet last season was his first final as City manager and defeat to Chelsea continued a pattern that has seen him lose to underdogs in each of his Champions League campaigns with the club. From Monaco to Tottenham to Lyon, City have contrived to find a way to blow it, just as the draw looked like opening up for them — and Guardiola's fingerprints have been all over each of those disappointments.
None more so than last May's final, when he named a starting XI without a holding midfielder. When Thomas Tuchel got wind of the news while on the team bus, driving to the stadium in Porto, he quickly altered his own plans. Chelsea's winning goal from Kai Havertz came as a result of Mason Mount exposing that glaring hole in the City team to play the German through.
So, it has reached the point where City fans are left looking through their fingers as the Champions League reaches the crunch stages for fear of what Guardiola will do next. If they can be sure of anything, it is that Madrid will be ready to pounce on any chance given. They are in the last four because of Chelsea's own meltdown in the first leg of their quarter-final at Stamford Bridge.