Paul Pogba's agent Mino Raiola has given a straightforward response to questions he was asked about his client's situation at Manchester United, and it is one that the club's fans may not want to hear.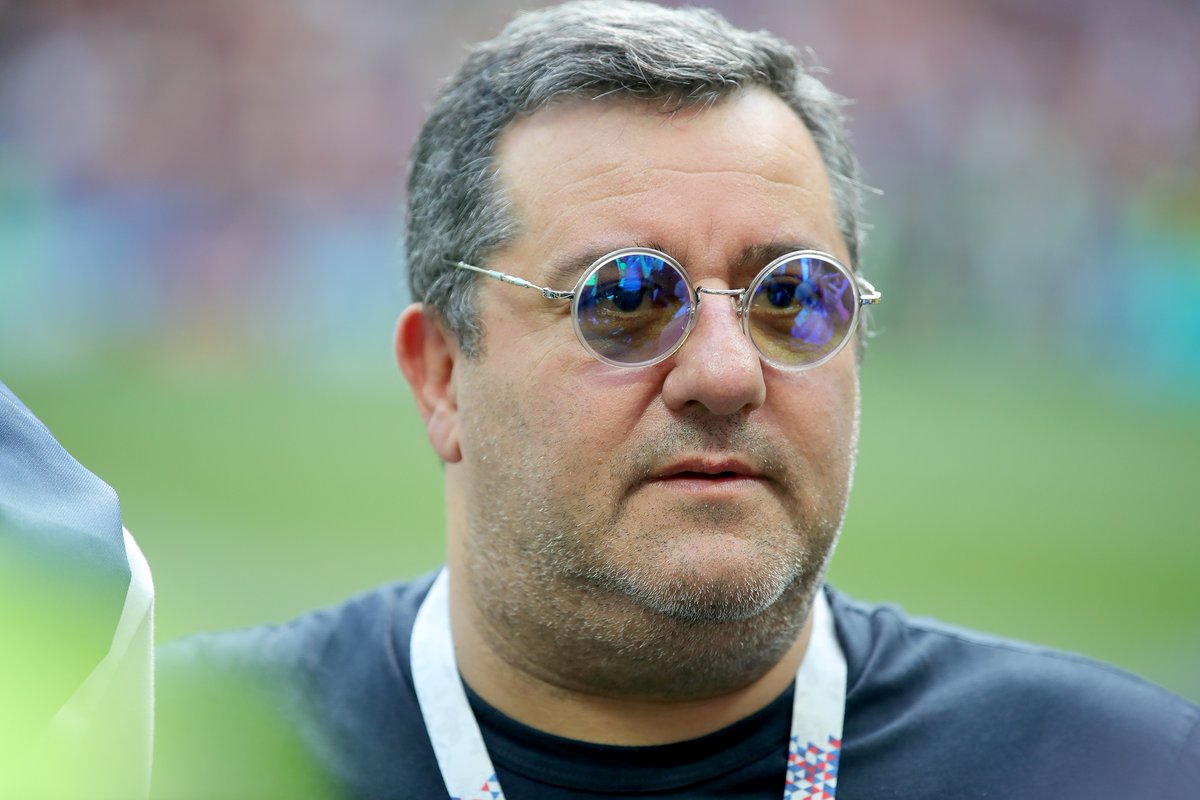 The Italian super-agent has always had a fractured relationship with everyone at Manchester United and has continued to ridicule the board even in public.

After securing Pogba's Old Trafford return from Juventus for £89 million in the 2016 summer transfer window, everyone expected things to go smoothly for the Frenchman. During his first year, he had some successive commendable games and performed to some level of expectations that the fans were pleased with.
However, since early last year, he has lost consistency and is no longer considered to be the world-beater he once was while playing for Juventus.
Several clubs have been lurking around the corner waiting to pounce on the situation and sign Pogba, but both head coach Olé Gunnar Solskjaer and the Manchester United board have always insisted that the player is not for sale.
Real Madrid, Paris Saint-Germain, and Juventus, the World Cup winner's former club have been touted as the most likely destinations he would end up should he finally decide to draw the curtain on his United career.
This season, Pogba has played for United 13 times in all competitions having battled for fitness, form, and consistency all season. He also openly said earlier in the season that he knew his form has dropped massively and that he was looking for ways to make things get better, but it is believed that he has made up his mind and wants to finally depart from the club.
Raiola when asked about the Pogba situation said he can confirm that his client is fed up at United.