Qatar may have built its economy out of fossil fuels but the country appears to be focusing on a sustainable future. The World Cup 2022 will be the next big thing in world football and this tournament is being held at Qatar. This is the first time in Middle East country has been awarded the rights to host the World Cup.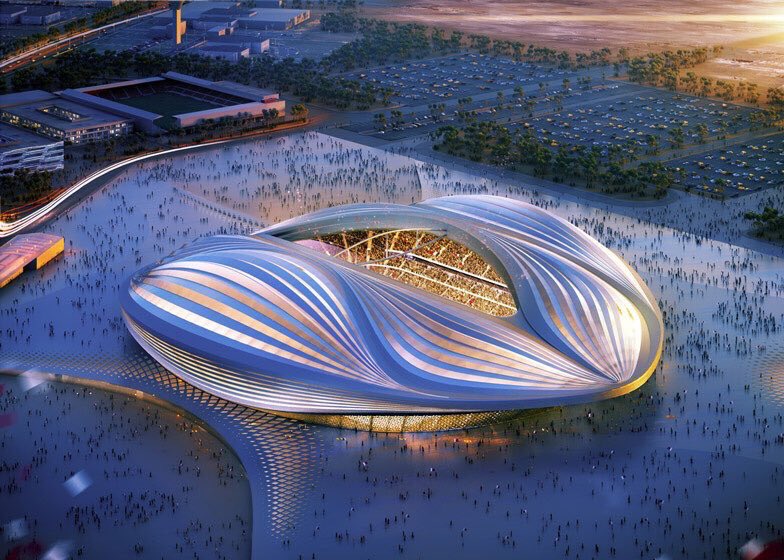 In order to make this a grand spectacle, Qatar has been investing a huge sum of money in order to ramp up the number of stadiums and the associated infrastructure required to handle millions of fans.
At the same time, the nation also seems to be focusing on sustainability with the Ras Abu Aboud stadium being built in such a way that it can be dismantled after the end of the tournament. It is being completely constructed with recyclable materials that have been brought in from the port. It uses building blocks that are sized in the same way as containers that can be used to make officers, hospitality boxes, and bathrooms. The builders have largely focused on sustainability from the start. However, this stadium will be one of kind since it is just one of the seven arenas being built for the World Cup. A total of 1000 containers are expected to be used in the construction process. Whilst Spain are the Bookies' favourites to win the tournament, perhaps the environment will be the real winner?
"From the very early stages in the design, we have considered how every single component of the stadium can be reused, whether it's the container or the steel structure that will hold the containers and the roof as well. It could be a good opportunity for those countries to reutilise the whole facility that we are going to build here," said project manager Mohammed Al Mulla. This stadium is likely to solve one of the biggest problems of a unused and empty stadiums once the World Cup is complete.