Manchester City should make themselves error-freeif they want to keep up with Liverpool and winthe title in next season says midfielder Ilkay Gundogan. The current champions Liverpoolwill be playing against City on Thursday at Etihad Stadium and they are 23 points ahead of City with seven remaining matches. With the current pace set by Reds, they will be able to achieve the 100 points record set by City two years back.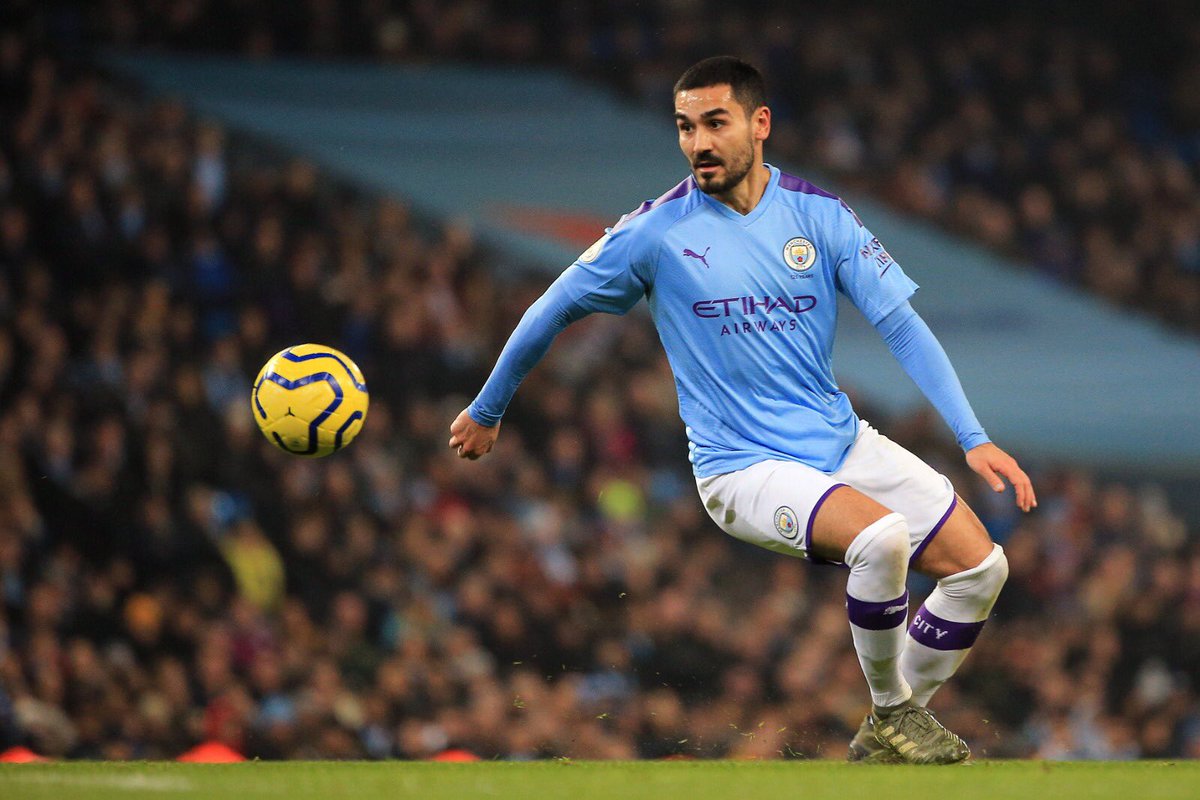 The squad of Pep Guardiola is not the same as of the previous seasons and, in the current season, they have already lost eight games which is more than when compared with the previous seasons where they have only lost six games in both the seasons combined together.
The German player said that Liverpool has not dropped off from the game throughout the season but City has been dropping off from their game, unlike the previous seasons. They have lost points unnecessarily and he recalls some of the games especially the one against Newcastle where they conceded a goal in the last minute and in a home match they lost the game to Wolves.
Gundogan is still confident they can learn as they now know what their mistakes are. The German footballer has played under Jurgen Klopp in Borussia Dortmund and he is glad to have played under two best managers of football. They both have different ways as Guardiola focuses on positions and how to dominate the ball while Klopp focusses on how to win the ball and score goals. As great managers what they have in common is great personalities.
"It is definitely exciting. We still have two great competitions that we can win. We are playing to win it so that is our aim. It is not going to be easy but I think we have a chance to win both," said Gundogan.