Liverpool legend Robbie Keane has hailed the exciting football of his former club under the supervision of current manager Jurgen Klopp. Keane opines that the Reds are the most exciting team in the Premier League.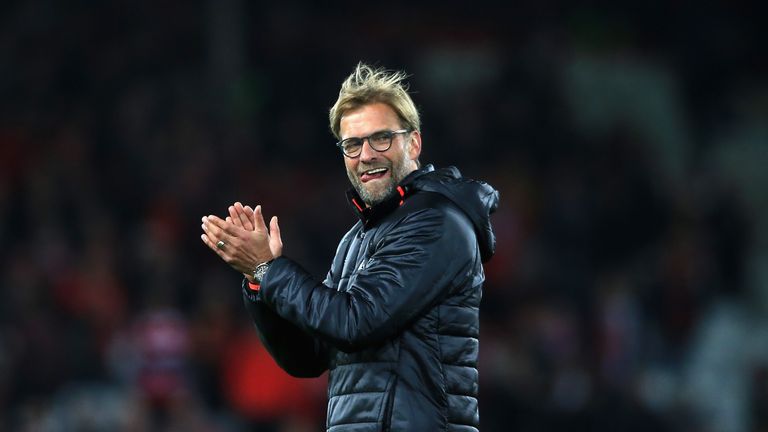 "Liverpool under Klopp have been great. I love watching him on the sideline, I love his interviews and I love the way he interacts with the players. He is exactly what the Premier League needed and exactly what Liverpool needed," Keane said.
Since taking over the Liverpool team, there has been obvious increase in the confidence level of the players, and the additions have earned the club its status as a top Premier League side. He led them to the Europa League final last term and in his full season in charge, Liverpool are second on the standings with leaders Chelsea topping them by just a point. They are real title contenders under Klopp and are gunning for a silverware this season.
"Look at how he's got the best out of players. [Sadio] Mane from Southampton has been exceptional, [Roberto] Firmino has been brilliant, as have [Adam] Lallana and [Jordan] Henderson. He is getting the best out of players and you can see the players have bought into everything he is trying to do," the Republic of Ireland top goal scorer said."
"They are the most exciting team at the moment to watch," Keane proclaimed with pleasure. Keane was happy that both of his former teams would be meeting at the EFL Cup mid-week. Liverpool play Leeds United for a spot in the last four of the EFL Cup. Keane hailed Leeds boss Garry Monk, saying the manager "is doing a great job."
Keane recently became a free agent as his LA Galaxy deal ended. There are interests from Australia, China and the middle East but the player is yet to decide his future.