Jack Wilshere says his decision to move to West Ham United has not turned out well as he expected. He has spent most of his club career in Arsenal and has turned an extension of contract on 2018 from the team to join West Ham for a free transfer. He wasn't able to pull out his full potentiality during his time with Gunners. As a young player, he looked promising to the club but injuries held him down.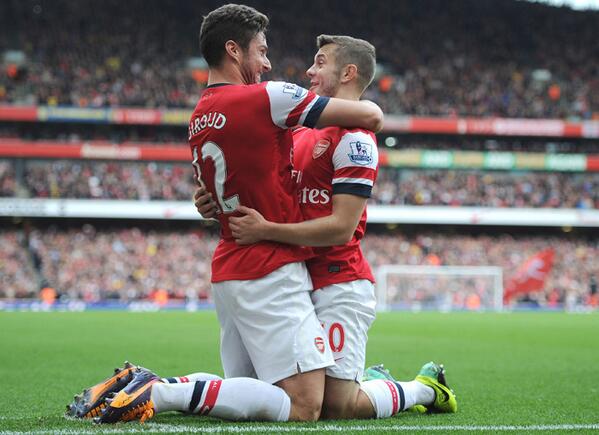 The 28-year-old was unable to perform well for West Ham in the initial two seasons due to repetition of sequences in Arsenal. He has only appeared in sixteen games for the club and the contract will expire on 2021 leaving him to speculate his next move.
The English footballer is not ready to give up his career. He wants to train better and play good football games. He wants to be a good footballer with games enough to prove himself.
During his initial days with Gunners in Premier League and Champions League, he looked like a promising player with outstanding skills. He was an active part of the English national team even though he has to face many injuries. But during the latter days of his career, he faded into the background.
Wilshere's time in Bournemouth football club during the loan period has given him a platform to develop his game. He has appeared in 28 games for the club. He was going return to Arsenal but the disagreement with the team in the case of payment led him to join West Ham. But he was unable to keep up his performance in the club.
He admits that the last few years have been hard for him. He said that he was playing well for Arsenal and was enjoying it. But the injury gave him a difficult time and finally, he understood the capabilities of his body. He had a good time in Bournemouth but had to face another injury. Eventually, he chose to leave Arsenal and join West Ham.