In what would come as a piece of remarkable news to not only the club's in the English Premier League but to their fans as well, it has been revealed that the club's in England's top division can now fill up their stadiums to the maximum capacity from the start of next season. Premier League clubs would wear a big smile regarding the latest update, especially judging by how much they have lost since the breakout of the coronavirus pandemic that affected football and other sports activities all over the world.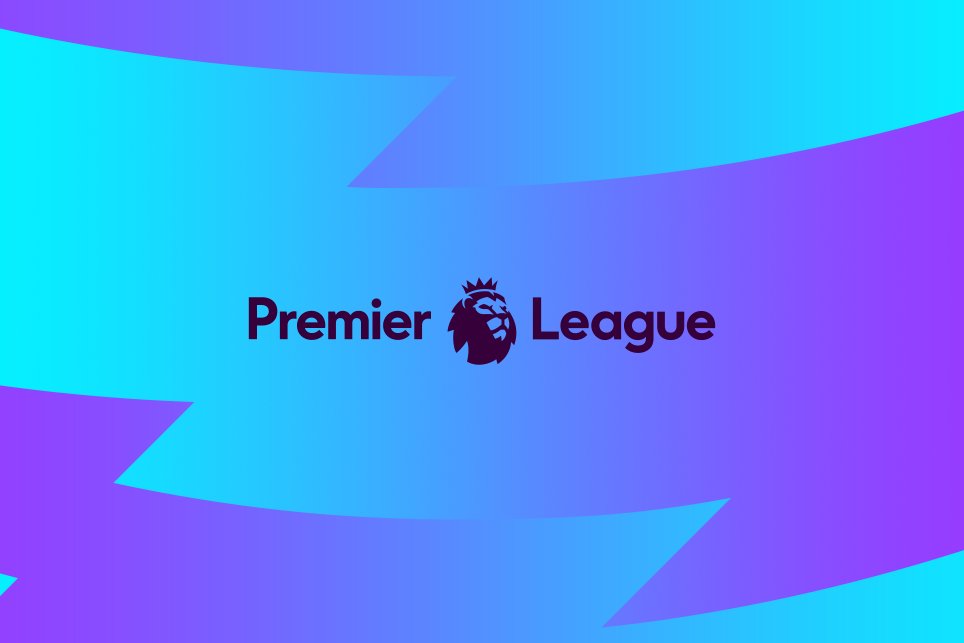 Since the outbreak of the virus, football, as well as other sports, has not remained the same and they had to be put on a hold back in early 2020 as New cases kept being announced. Following the increasing number of cases across the globe, every league in the world had to pit their seasons to a pause with concerns about the safety of the footballers, the managers, and the fans as well. One of the leagues that were affected the most is the English Premier League and even though things have not returned to normal fully yet, there has been some positive forward movement toward some level of normalcy in the country.

The latest development is that the Premier League has been told by the UK government that it can now let the clubs under it to expect filling up their stadiums to the maximum capacity as plans to return football to how it was continues to get accelerated. It particularly is a piece of great news to the club's because not only will their players once again start to feel the presence and support of their beloved fans, they will also start working toward getting some revenue through ticket sales – something that has been very much absent for the past couple of months.