Premier League club Everton are close to announcing Rafa Benitez as their new manager after reportedly reaching a breakthrough in negotiations. The former Liverpool manager is seen as the ideal man to replace Carlo Ancelotti as manager of the Merseyside outfit after the Italian boss decided to jump ship and return to Real Madrid this summer. Zinedine Zidane announced that he would be stepping down as manager of the Los Blancos, citing that he no longer felt wanted at the club and could no longer see that they are ready to support him in the long run.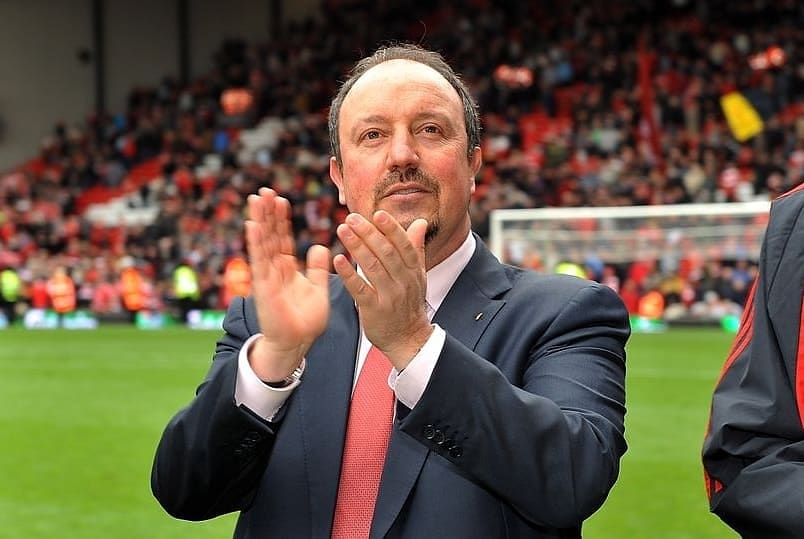 Following his decision, Real Madrid had to start looking for his replacement and the Spanish La Liga giants had to place a call to their former manager Carlo Ancelotti, who was already at the helm at Everton, to return to the club.
Ancelotti held discussions with Everton and the two parties agreed by mutual consent that he had to take up the new offer by Real Madrid. His return to Spain left the managerial seat at Everton vacant and several names were beginning to get mentioned as possible manager targets by the club. One of the names on the list was Nuno Espirito, the former Wolverhampton Wanderers manager, but it appears that Benitez is now the main target and he, according to multiple reports, is set to become the new Everton manager.
Everton will be hoping to wrap up the deal as quickly as they can so that they can start making plans with the new manager regarding transfer businesses (both inward and outward deals), as well as other club businesses.
Benitez's appointment would raise eyebrows because he would be managing a club in the same city as his former employers, Liverpool. Should he complete the deal, the Liverpool vs Everton fixtures next season could be exciting ones.