Arsenal boss Unai Emery has said that Manchester City were the superior side for the 90 minutes after the Citizens secured a comfortable 3-1 triumph over them on Sunday. The Gunners had gone into the game with successive league wins but they could not replicate the form against the Citizens, who carved opportunities at will.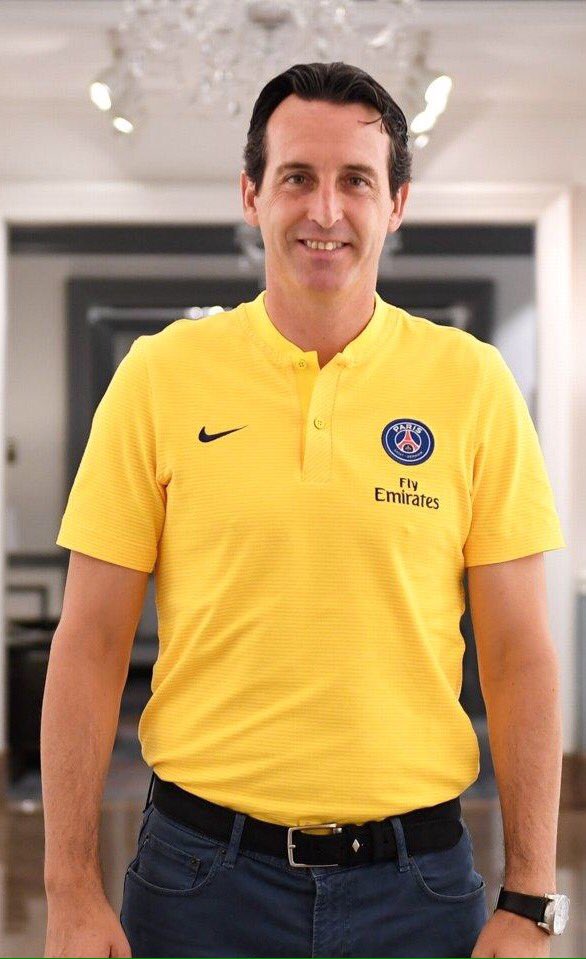 Eventually, the north London side succumbed to a 3-1 defeat when the margin of defeat could have been worse and speaking after the game, Emery admitted that there is the vast difference in talent between the squads, he said: "They showed their superiority in 90 minutes. First 45 minutes, we held well for the result, defending together and doing some counter-attack, taking chances to be in the match.

"But after 2-1, the second half they showed their superiority. We did not have the chances to get in the box, and the result is clear. We needed to play together in defence and together in attack, but we cannot get the result we want. But today I think they showed the difference between City and us, and our challenge now is working and improving."
Arsenal had come into the gameweek with the fourth position on the table after scoring more goals compared to fifth-placed Chelsea. However, the defeat to the Citizens has not only let the Blues leapfrog them but also Manchester United, who have been by far the most promising team since mid-December when Ole Gunnar Solskjaer was handed temporary charge of the club.
Next up, the Gunners have an away game against bottom side Huddersfield Town and the match offers them with the perfect opportunity to winning ways, given the Terriers have struggled to find the scoresheet through the course of the campaign. The hosts have failed to score in the past four league matches with nine goals conceded.