Tottenham Hotspur manager Mauricio Pochettino has issued a positive injury update on Harry Kane ahead of the Champions League final against Liverpool. The England international has been sidelined for the past month with a knee problem but he has returned to individual training in the lead up to the contest with the Reds.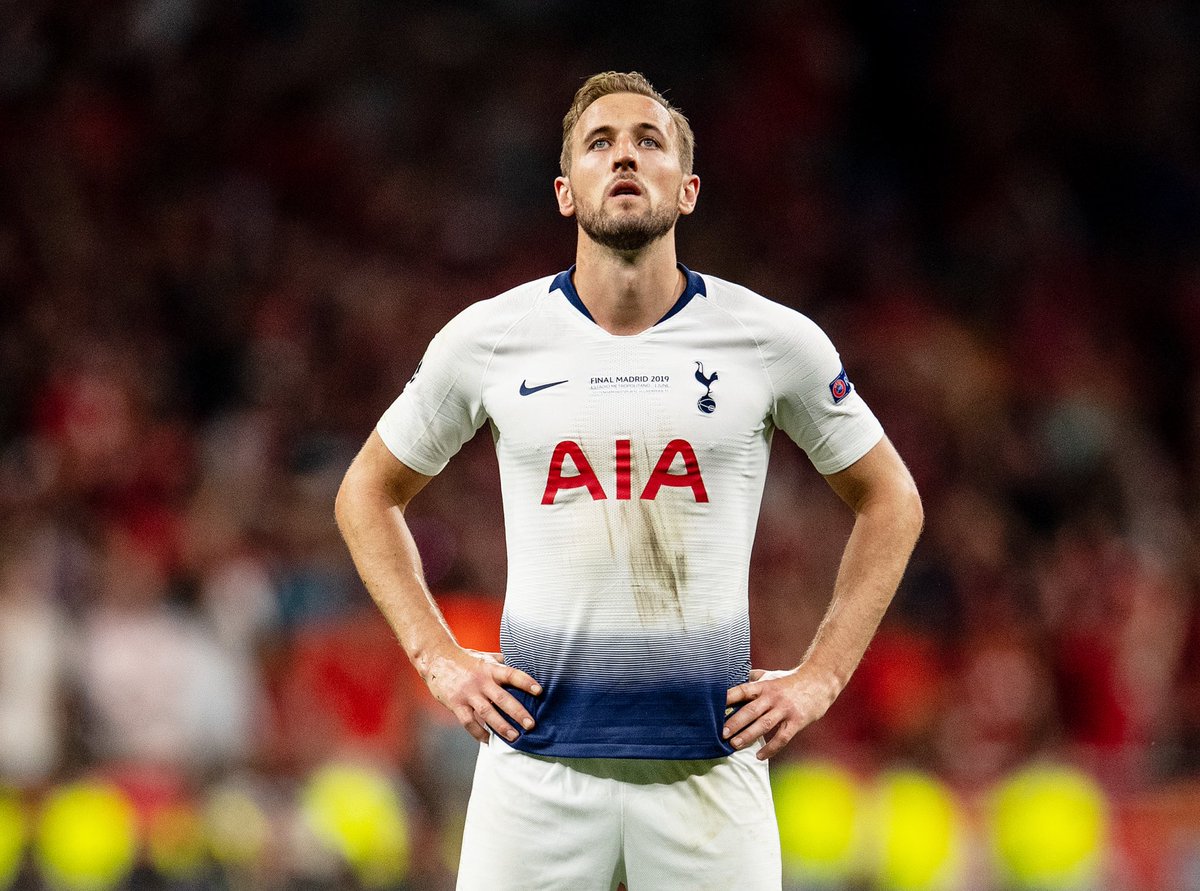 Speaking to TalkSPORT, Pochettino said that he cannot confirm Kane's inclusion for the much-awaited final but the marksman is not far away from attaining the fitness required to make the team, he told: "We don't know, his evolution is very good. This week he is so close to start working with the group again, but still we can say nothing about him being available or not. But we are happy with the way that he's recovering and of course he's close to working with the group. "We hope that as soon as possible he can be available."

In the absence of Kane, Spurs have generally impressed over the past 18 months but that does not hide the fact that the marksman's absence would be a potential blow in the club's quest to win the Champions League. Kane has netted five goals in the past nine appearances against the Reds and Pochettino would no doubt be tempted to feature him from the off, should the physios give the go-ahead for the striker to participate.
Meanwhile, Lucas Moura and Heung-min Son have been the main contributors for Spurs in the absence of Kane and when asked about the possibility of one of them dropping to the bench, Pochettino highlighted that every player remains crucial for the final. He added that starting the game does not assure a top performance and the bench could prove crucial, should the final extend beyond the regular 90 minutes. Spurs go into the contest with defeats in the previous two meetings against Liverpool.