https://pbs.twimg.com/media/E0A5oT4WUAg7v7X.jpg
There are some players that, after spending a number of years at a particular club, can be referred to as legends of that particular club. These players are capable of spending their entire loyalty currency playing for that particular club without havin2g to think whether or not they are making the right decision because they already feel that they owe a large part of their career to the club. There are a number of players that fit into this profile and one of them is Chelsea defender Thiago Silva. Of course, he left French Ligue 1 heavyweights Paris Saint-Germain to sign for the English Premier League club but that's not how he wanted it to pan out and he has now poured out his mind about what happened.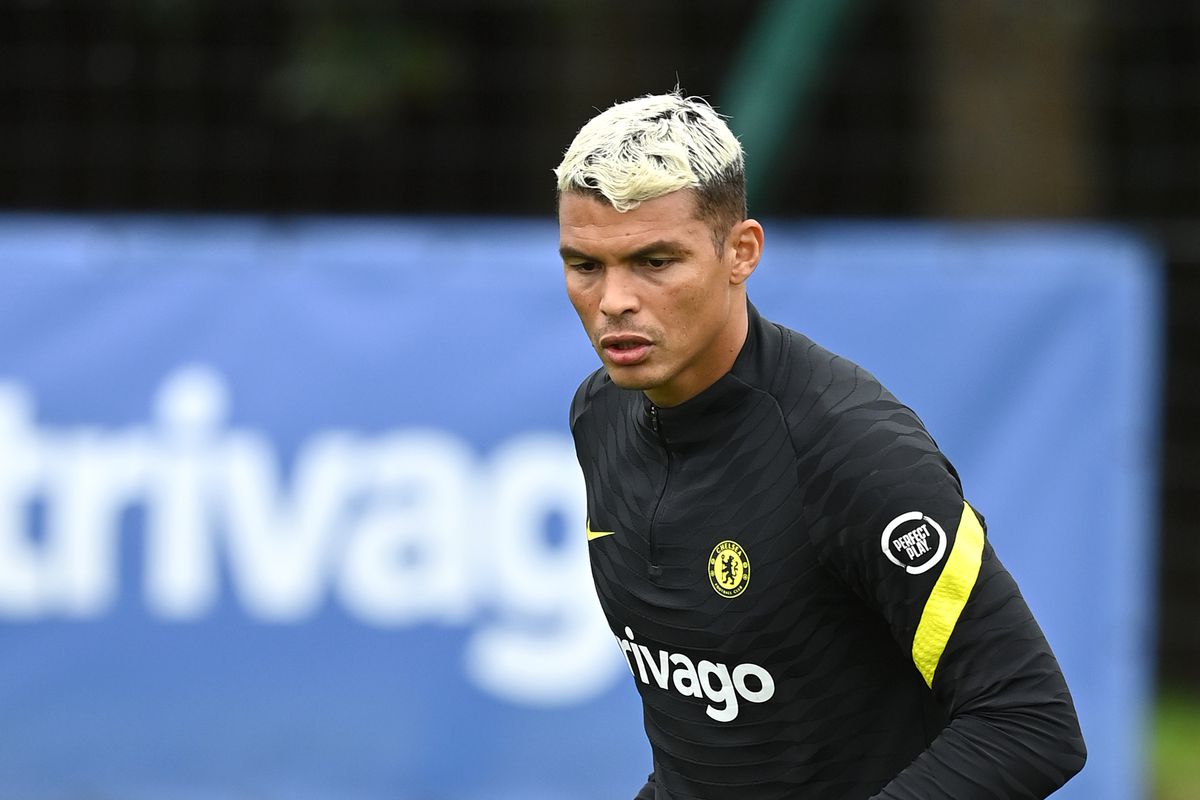 Silva spent 8 successful years at the French capital, captaining the club and leading them to several titles as well. He was a very important player for the Parc des Princes outfit and proved how vital he was to the team season after season, showing his worth and confirming his status as one of the best central defenders of his generation. However, he has now revealed that he feels betrayed about the way he had to walk out of the club, especially because of their recent transfer activity.
Paris Saint-Germain recently announced the signing of Sergio Ramos on a two-year contract and although Silva says he owes nothing against the former Real Madrid captain, he feels the club didn't make him believe that they valued him. Silva says he was just about the same age as Ramos when PSG refused to hand him a new contract but they have now instead signed Ramos, offering him a two-year deal.
The Chelsea defender says he gave his best for the French club during his time with them but they just showed him that he probably was not as valued as he thought he was.