Manchester United legend-turned-pundit Gary Neville has said that his team are better off resting players for the derby against Manchester City with a crunch game with Chelsea to follow. The Red Devils are scheduled to play the Citizens and the Blues in back-to-back league matches next week and Neville has suggested that the game against the latter remains more crucial to the club's prospects of making the top four.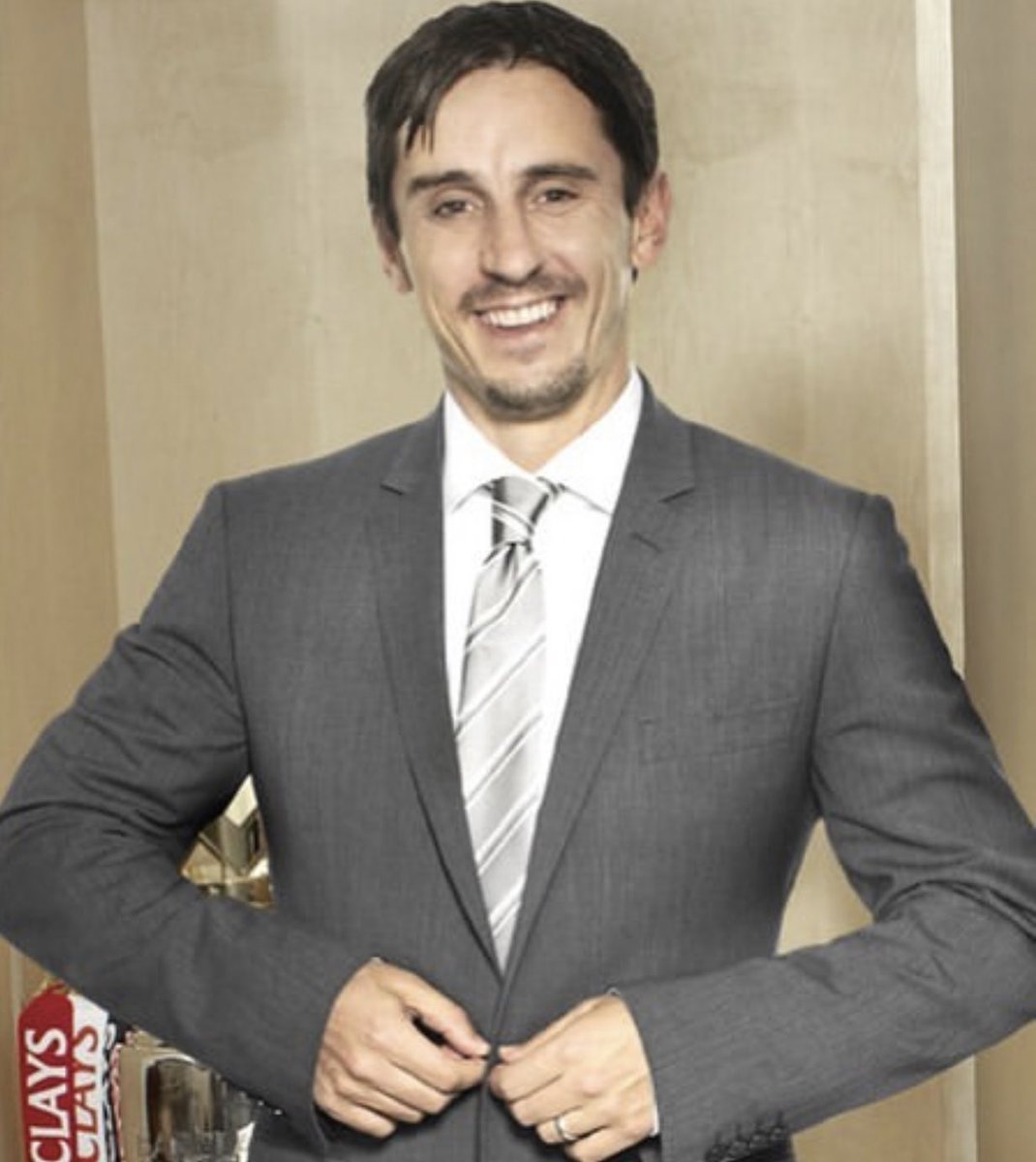 Speaking on Sky Sports, he said: "It's a huge ten or eleven days from Barcelona through to Chelsea. You think about that squad and can the same team play every one of those matches? They will have to prioritise and make changes. Sunday is the most winnable out of those three games and if Manchester United were to win on Sunday, if they beat City but lose to Chelsea they still end up out of the top four. If they lose to Chelsea but beat City they are in the top four. So [Jamie] Carragher has got his head in his hands here but my point is in terms of priorities, if they were to win the game at Everton on Sunday, the match to change things around would be the City game."

United are currently two points behind the top four positions at the moment and they cannot afford dropping any slipups with the likes of Tottenham Hotspur, Arsenal and Chelsea also competing for the third and fourth positions. As such, Neville's advice does not bare any fruit for the Mancunian giants and the team are better off competing to win each of the remaining five matches as they seek to qualify for next season's Champions League.
Ole Gunnar Solskjaer's team recently faced Barcelona in the second leg of the Champions League quarter-final on the road where they suffered a 3-0 thrashing. The result has meant that they can no longer rely on returning to the Champions League by winning it, and any progress to the competition would be entirely dependent on whether they can make the top four of the Premier League.