England international Kieran Trippier has revealed that his departure from Tottenham Hotspur was influenced by what was going on behind the scenes at the north London side. The right-back had a forgettable 2018/19 season with Spurs where he made a series of mistakes but he was still a key figure for the side up to the Champions League final defeat to Liverpool.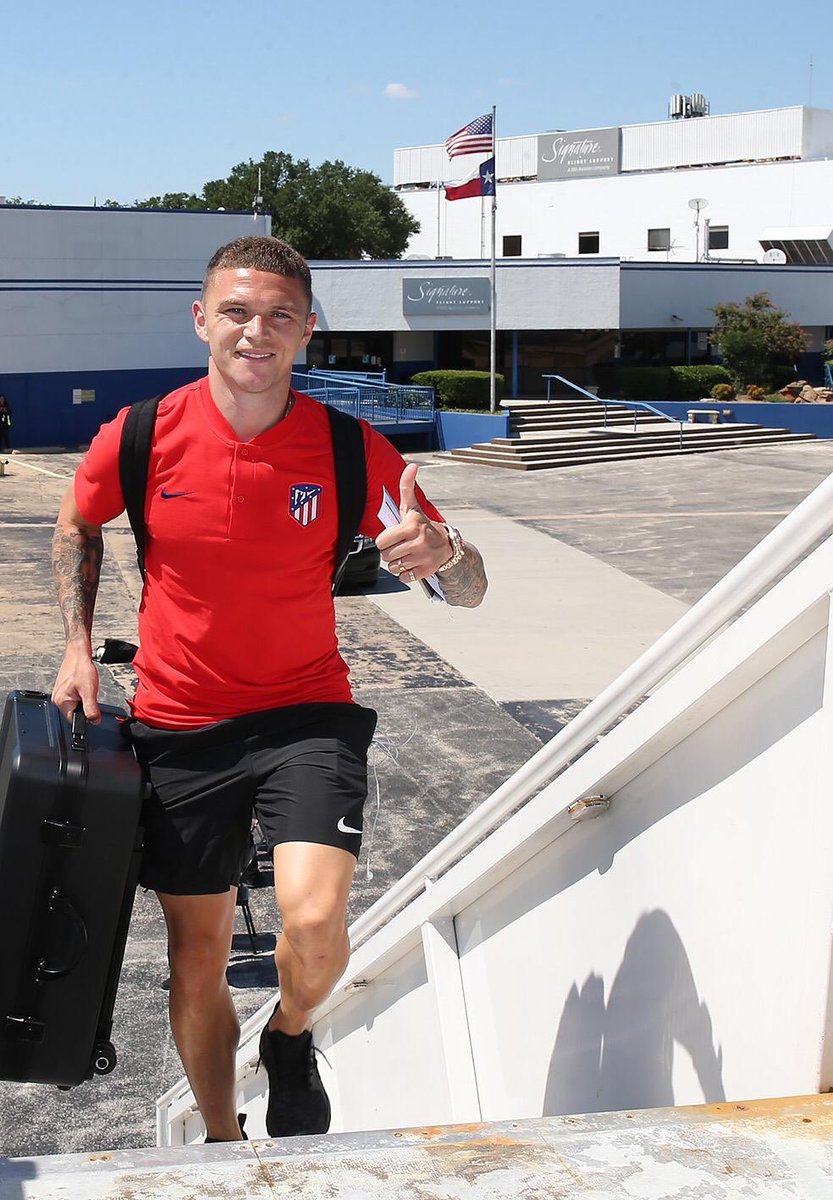 In a report covered by Goal.com, Trippier acknowledged that there was something internal within the club which urged him to pursue a fresh challenge with Atletico Madrid. He added that he has always had the confidence in his ability and believes the recent off-season was helpful in erasing the thoughts of the previous campaign with Spurs.
He said: "I think it was time for me to change and move on. I don't necessarily mean that I needed to move on, but things happened behind the scenes at Tottenham, which I don't really want to go into, but I needed to move on from that. The confidence never went, it was just making silly errors and silly mistakes where I didn't need to. It was a good break for me, a good four of five weeks just to reflect on my season and just look back, and I'm just thankful it's gone and move on."
At Atletico, Trippier has the opportunity to revive the form from the 2017/18 campaign which earned him a regular role with England at the 2018 World Cup. The 28-year-old currently faces direct competition with Santiago Arias for the right-back position, but he should fancy the prospects of getting the nod, given the Colombian does not offer much on the attacking point of view.
Nonetheless, he would need to improve on the showing on the defensive scheme of things where he was guilty of making high-profile mistakes at different stages of the previous campaign. Trippier has penned a three-year deal with the Spanish giants following his £20m transfer this month.